We're the leading technology and engineering consultancy for business. Trusted by our clients, we collaborate to deliver complex, innovative technology, engineering and industry solutions that millions of people use every day.
Our mission is to be the number one partner our customers trust to deliver the complex technology solutions they need to transform and thrive. We achieve this by nurturing talented people and being straightforward to work with.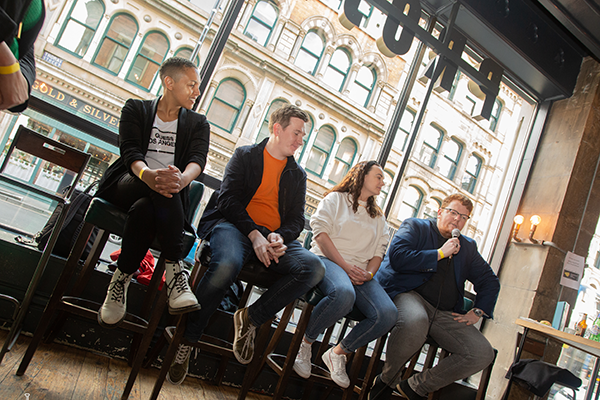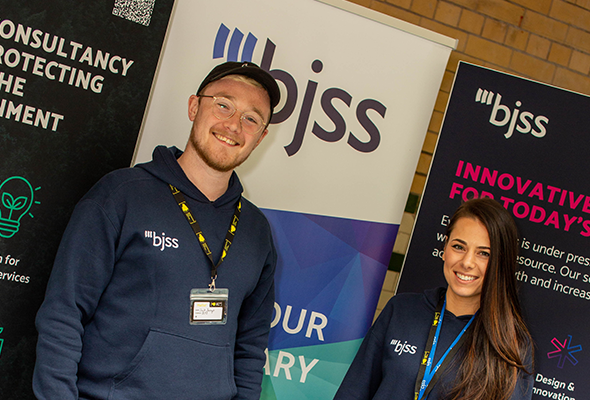 We're passionate about supporting all the communities within which BJSS operates. Since we opened our office in Manchester in 2012, we've supported the local tech community by sharing our local and international insights and education via the city's vibrant Meetup scene. 
Manchester Tech Festival is a not-for-profit event that has been born out of our regional Meetup scene, and we see it as a vital platform for addressing the digital skills shortage in the area. We're looking forward to supporting the inaugural festival to inspire, educate and encourage people from all backgrounds to develop the digital skills that are so important to improving citizens' lives"
Michael Dicks, Head of Delivery