Just IT is all about making careers happen. As a multi, national award-winning company, operating for over 21 years, we support learners through our unique offering of Apprenticeships in the IT and Digital sector.

We put our customers at the centre of everything we do and that ensures that we run a business where candidates return continually to further develop their career and clients return to us on a repeat basis.

We have trained and developed over 12,000 candidates' careers and our focus on service means we have a 91% Employers satisfaction rating and 90% rate us good/Excellent. Our service is supported by the employee loyalty we have with over 300 years of service dedicated to blending career development with commercial returns.

Our public persona is further enhanced with a 4.7 Trustpilot rating and a 4.3 in Google my Business rating. Other awards we have won include UK's Best Workplace for 4 consecutive years, the Sunday Times Top 100 Company to Work, FE Week Digital Apprenticeship Provider of the Year, Winners of the Great Place to Work award "Excellence in Leadership", CompTIA Apprenticeship Partner of the Year and Best Workplace for Women.

Our vision is to be the national partner of choice across Hiring, Training, Development and Retention Solutions.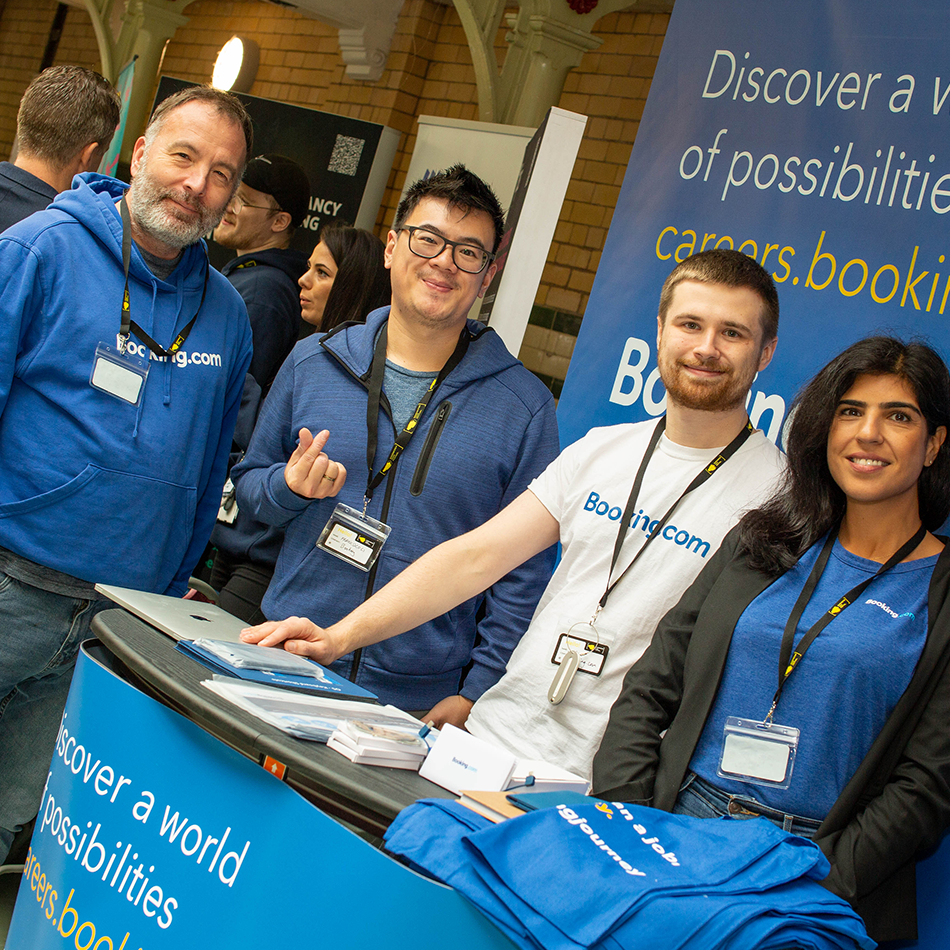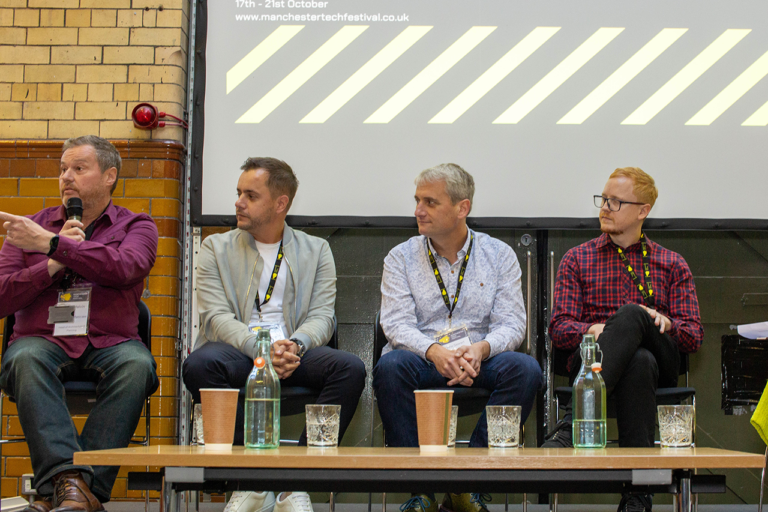 'The B2W Group have long been a supporter of the Manchester community, empowering people with knowledge, skills and confidence to develop their own careers. Just IT whom have recently joined the group, recognises the city as a leading tech powerhouse and the need for its employers to access skilled Tech Talent.
Being one of GMCA's training partners for Digital Skills Bootcamps in the region and an award-winning independent training provider, we offer an opportunity for employers to widen their own access to Tech Talent acquisition. Providing client led solutions that will not only benefit organisations but those people within its community that aspire to launch their own tech career.
We are proud to support MTF and this not-for-profit event, looking to ignite, educate and encourage Open and Inclusive routes to develop digital skills in the city through our expert teams.'
Matt Elson, Commercial Director