Venturi is a technology specialist recruitment agency connecting the greatest talent with world-leading companies. We operate in the UK, US and German markets with offices in Manchester, New York and Düsseldorf.
We strive to live by our purpose, "Putting People First" in everything that we do. From finding the perfect candidate for each client to ensuring that everyone in the Venturi family has everything they need to succeed in all aspects of their lives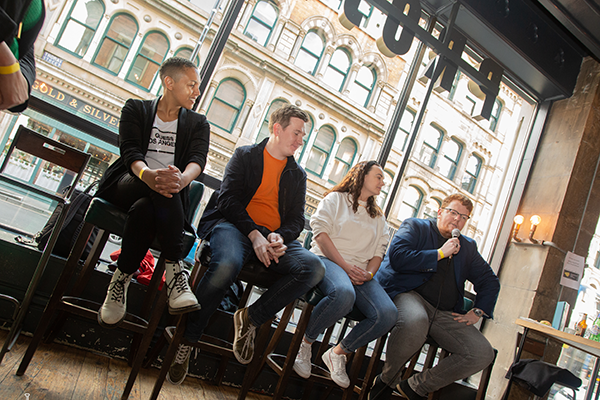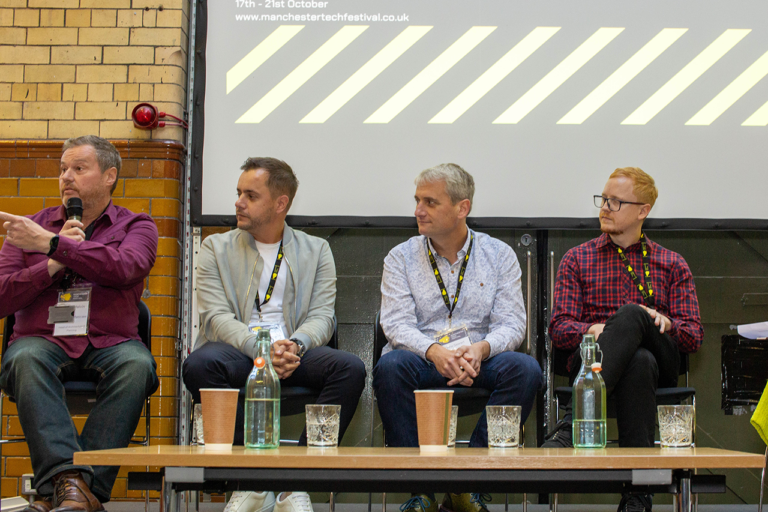 We believe in Putting People First, which extends to our communities. Manchester Tech Festival is an amazing opportunity for people working in tech to learn from each other and network. MTF gives us all a fantastic opportunity to collaborate with some of the next Tech Leaders, in a city renowned for its history of innovation.
We've been a part of many exciting tech festivals and meetups over the years, and our consultants are passionate about their own industries and building local connections, so supporting MTF was a no-brainer!