Manchester Tech Festival takes place across some of Manchester most iconic and historic venues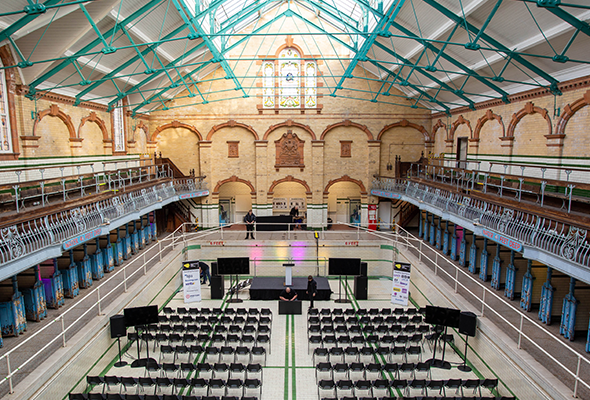 Victoria Baths, Hathersage Road, Chorlton-on-Medlock, Manchester, M13 0FE
When it opened in 1906, Victoria Baths on Hathersage Road, Manchester, was described as "the most splendid municipal bathing institution in the country" and "a water palace of which every citizen of Manchester can be proud." After the baths closed, The Friends of Victoria Baths charitable trust restored the venue which is used as our main venue for the festival. 
Left Bank, Spinningfields Manchester, M3 3ER
People's History Museum is the national museum of democracy, telling the story of its development in Britain: past, present, and future.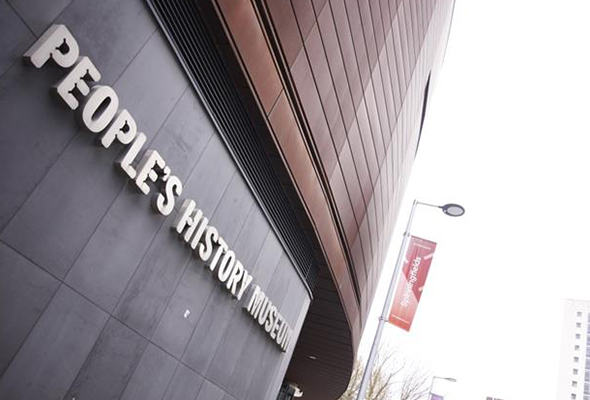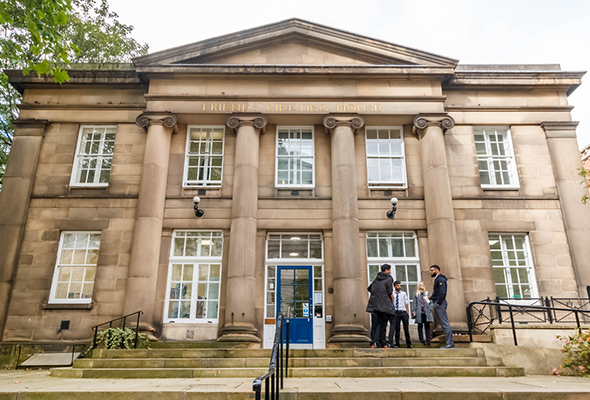 Friends' Meeting House, 6 Mount Street, Manchester, M2 5NS
Friends' Meeting House Manchester is an award-winning and central venue for conferences, meetings and events. We are a Quaker-owned business and our work is guided by Quaker values.
Heron House, 
1 Lincoln Square, Manchester M2 5LN
Greater Manchester Digital Security Hub (DiSH) is gathering digital and cyber security experts from the public, private and academic sectors to help Greater Manchester's start-ups innovate and grow. DiSH is powered by Barclays Eagle Labs in partnership with Plexal, Lancaster University and the University of Manchester, and funded by Manchester City Council.