[1.11.23 | 8:30am - 5:30pm]
Experience the pinnacle of tech talks at the Manchester Tech Festival Main Stage.
Curated by top tech leaders from Manchester's major companies, our stage features captivating panels and discussions on topics that matter most to the local tech community.
Download the agend using the link below!
Discover our lineup of thought and tech leaders. Click on the speakers below to see their talks!
Navigating the AI Revolution: Scenario Planning for a Future Shaped by Generative AI
In the rapidly evolving landscape of artificial intelligence (AI), it is crucial to anticipate and prepare for potential global risks. In the context of the World Economic Forum's Global Risks Report, our proposed talk brings together a diverse panel of leading experts to explore the implications of AI on society, the economy, and the environment.
Together, we aim to raise awareness and stimulate discussion on new approaches for scenario planning in the age of Generative AI. We believe this talk aligns perfectly with the festival's mission to explore the intersection of technology and society, promoting dialogue to envision a sustainable future.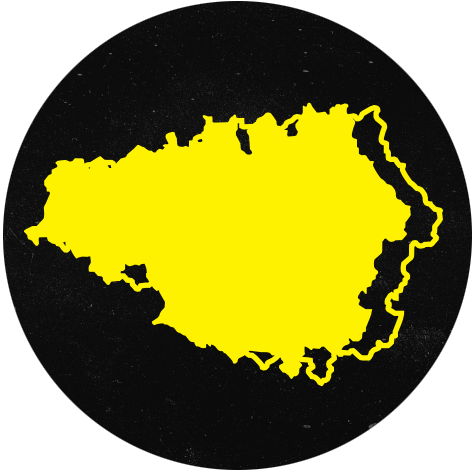 Volker Hirsch
Medicines Discovery Catapult
Praveen ToMar
Office For National Statistics
Secure your spot at our festival! Purchase your festival pass now and be a part of an unforgettable experience that promises to inspire, educate, and connect you with leading experts from Manchester's tech scene and beyond..
Explore our ticket options: 
Victoria Baths, Hathersage Road, Chorlton-on-Medlock, Manchester, M13 0FE
When it opened in 1906, Victoria Baths on Hathersage Road, Manchester, was described as "the most splendid municipal bathing institution in the country" and "a water palace of which every citizen of Manchester can be proud." After the baths closed, The Friends of Victoria Baths charitable trust restored the venue which is used as our main venue for the festival. 
Our evening social offers the perfect setting to forge new connections, exchange insights, and build valuable relationships within the tech community. With a vibrant atmosphere, delicious refreshments, and opportunities to engage with industry leaders, entrepreneurs, and like-minded enthusiasts, this evening social is the ideal platform to relax, unwind, and expand your professional network. Join us for an evening of networking and drinks  straight after the conference at:
The Footage, Grosvenor St, Manchester, M1 7DZ