Digital & Social Inclusion
Due to insufficient hardware, internet accessibility, technical know-how, and learning prospects, a significant portion of Manchester's population are unable to fully engage with the online world
This limits their ability to participate fully in today's digital society, hindering access to education, job prospects, essential services, and more. For many individuals impacted, pursuing a career in the tech industry can be unattainable. 
At MTF we believe that as one of the UK's fastest growing tech hubs, Manchester has a collective responsibility to close this digital divide and that's why we launched our own digital inclusion programme.
By working with sponsors, attendees and local charities – we contribute to food banks, provide hardware donations, and facilitate volunteering opportunities for students in order to directly confront the primary issues perpetuating digital poverty in Manchester.
At MTF, we focus on the three main areas: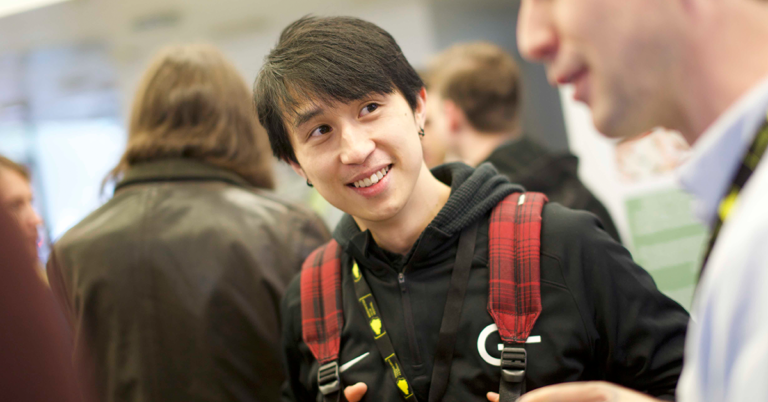 Through our pathways into tech programme MTF offers sponsors an opportunity to connect with educational settings across Greater Manchester. Through a series of workshops and talks, companies can inspire and inform future generations about careers in tech.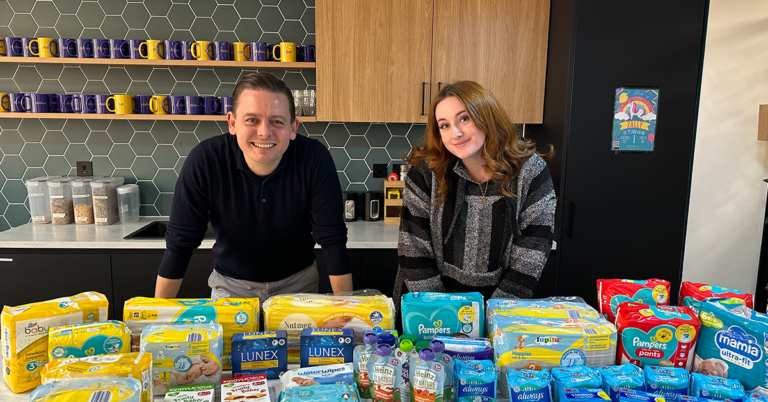 All of our MTF lead up events are free to attend in return for a small donation of feminine hygiene and sanitary products, baby food, nappies or even bars of soap. These donations are then distributed in the community to ease the impact that socio-economic status has on digital inclusion.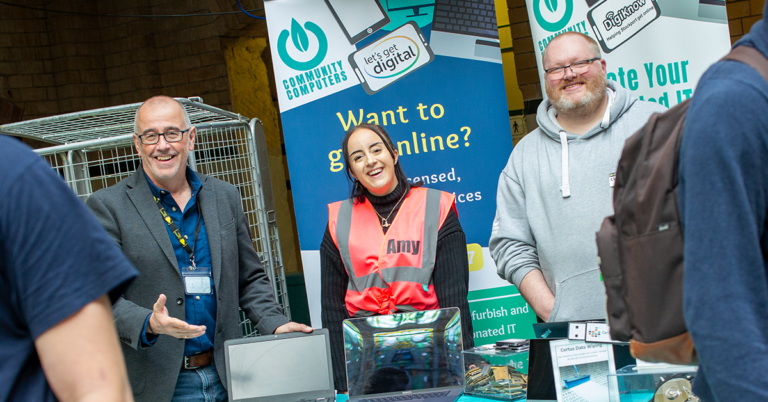 Working with local charity Community Computers, MTF facilitates a hardware collection service allowing our sponsors and network to effortlessly donate hardware which is cleaned and refurbished before being distributed to those in need.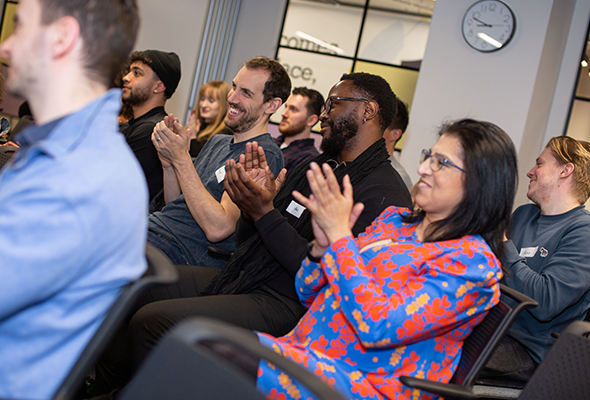 At MTF, equality, diversity and inclusion is at the forefront of everything we do. Throughout the festival we ensure a number of tracks are committed to topics such as women in tech and neurodiversity. Alongside our sister company Techs & The City we also host a range of talks throughout the year.
Interested in taking part in our Digital & Social inclusion Programme? Send us your details and one of the team will be in touch!