The History of MAnchester is a history of hard workers and our team is no different.
Manchester's history proves that when it's people come together and work towards a common goal, nothing is impossible. From the Industrial Revolution to the present day, it's the spirit of teamwork and collaboration that has made this city great. Our team bring a diverse range of skills and expertise, from tech and marketing to inclusion and community building. Their input is invaluable in ensuring that the festival is not only a showcase of the latest technology and innovations, but also represents the ever-evolving and inclusive tech community in Manchester.
Claire Feeney
Organising Board Member
Cat Mawdsley
Community Engagement Officer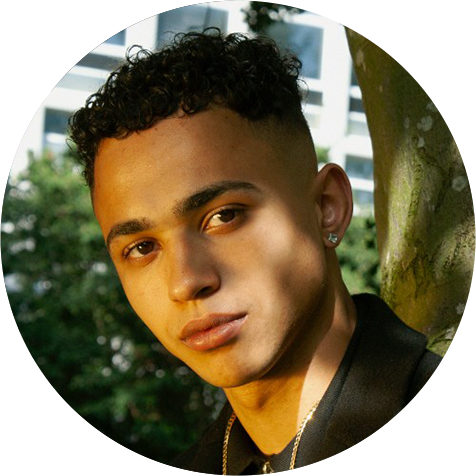 Leon Dixon
Organising Board Member
Matt Elson
Organising Board Member
Heather W.
Organising Board Member
Kirsty Leigh
Head of Marketing