Women in Tech
[Unfiltered]
Join us on International Women's Day 2024
Here at MTF we've been committed to helping women residents of Greater Manchester in a practical way since our inception. Amy Naylor, our dedicated Digital and Social Inclusion Lead, is employed specifically to partner with our amazing sponsors to funnel resources to under privileged women and families across the region in several ways.
One of the ways we help is by collecting donations of baby food, tampons, nappies, and sanitary items at every single one of our events over the last two years and working specifically with foodbank partners that cater to women that have been victims of domestic violence. 
We are building on our work helping families and mothers, taking the next step, focusing on individual women. Financial independence is key to emotional and practical freedom for many women. The tech industry needs increased diversification of its leadership to enable it to create quality tech products and services for all. We are doing this because we want women to access the benefits of leadership careers in tech and because the the tech industry needs these women's contributions to be effective.
We are simplistic in our goal: We want all women, of all backgrounds, to have the community and practical knowledge needed to achieve those positions. That is why Women in Tech. [Unfiltered] has been created.
"My career in tech has changed my life, but it's not always been easy to get where I am today. I want to support more women from similar backgrounds like myself, get that first senior role and to make it a little less lonely when they get there"
Lauren Gibson, Organiser of  MTF Women in Tech 2024.
Our Women in Tech conference is Unfiltered which means you will receive the same raw, authentic, brutal honesty from our speakers and panellists that you've come to expect of all MTF events.
For 2024 we are focusing on Leadership. MTF has always been deeply committed to Equality, Diversity and Inclusion and ensuring that everyone has a place at our events. We'll be guided by those principles with our speakers and panellists who will represent an intersectional platform of amazing women leaders in the tech space.
Do you want to run a workshop at the Women In Tech conference? Should you be on that stage inspiring the next generation of women leaders? Are you happy to offer your mentoring services? Then we'd love to hear from you! Email [email protected]
MTF's Women in tech organising committee is a diverse group of women, who are striving to ensure that this event is intersectional. They have been selected both because of their expertise in the tech field, passion for the subject and varied lived experience.
They are open to taking feedback and suggestions on how this event can be made more accessible.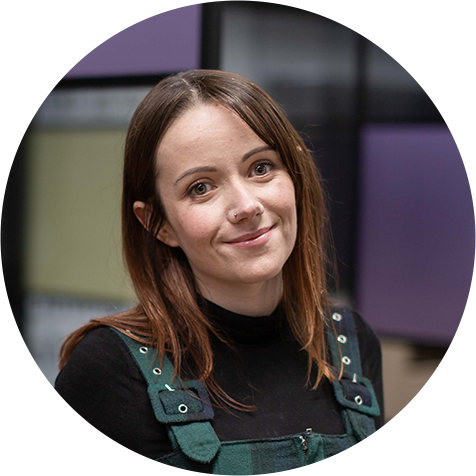 Lauren Gibson
Head of Product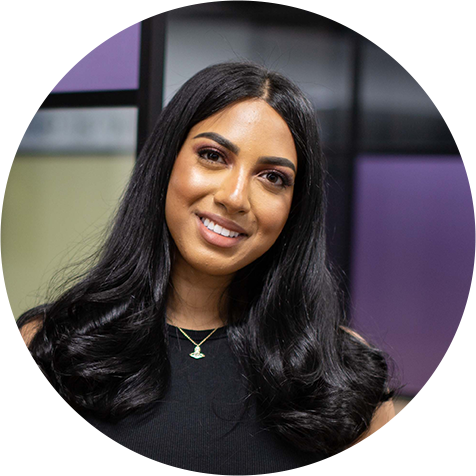 Parul Singh
Recruitment Marketing Partner & Neurodiversity Consultant
Amy Naylor
Digital & Social Inclusion Lead
Kanika Selvan
Change Consultant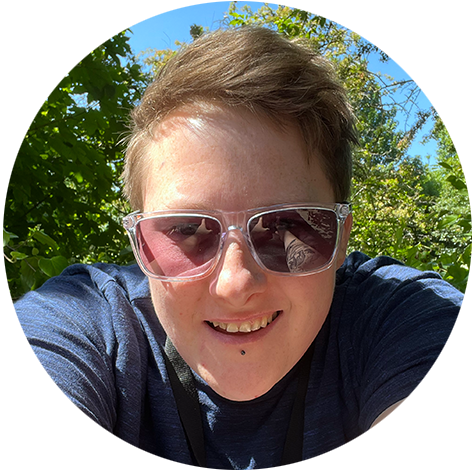 Kirsty Leigh
Head of Marketing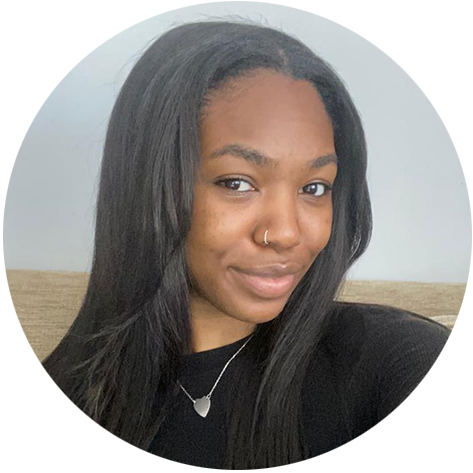 Hannah Adeyemi
Recruitment Constultant
Amy Newton
Festival Founder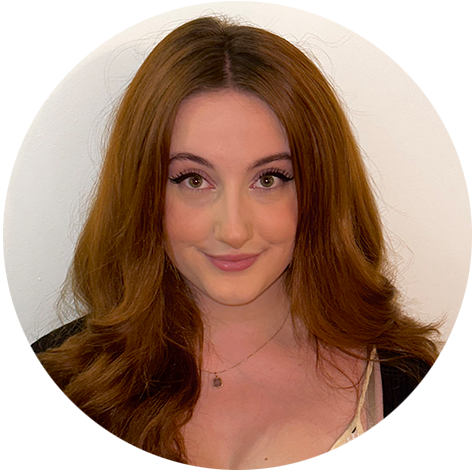 Sian-Louise Montgomery
Community Co-Ordinator
Friend's Meeting House, 6 Mount Street, Manchester, M2 5NS.
Join us at the iconic Friends Meeting House in the City Centre for the day conference, and then onto DiSH for the afterparty with live music, specially themed cocktails and mocktails and a stand up comedian!
Tickets for the full day conference including lunch, access to our Slack channel for Women In Tech to keep the conversation going, entrance to the afterparty and some great networking are £36.00
Want to be the first in line? Join our waiting list on the link below and we'll send you an email
Thank you to our sponsors and patrons, who are making Women in Tech [Unfiltered] a reality
Sponsorship Opportunities
We are proud to say that all of our 2024 Manchester Tech Festival sponsors, are proud sponsors of Women in Tech [Unfiltered]
We have a number of sponsors who are going one step further and becoming a Patron of the Women In Tech. [Unfiltered] conference. You'll be able to spot them because they'll have exhibition stands with games, banners, advice and friendly networking opportunities at the venue! If you see someone with a stand – they're a Patron and we love them for it!
To find out more about becoming a Patron email: [email protected]