At Manchester Tech Festival, community is at the heart of everything we do. That's why our festival is designed by the community, for the community.
Whether you're a company looking to exhibit your latest products and services, a thought leader keen to share your insights through speaking engagements, or simply someone who wants to get involved and make a difference, there are plenty of opportunities for you to get involved and help shape this year's festival. By working together, we can make Manchester Tech Festival a truly unforgettable experience for everyone involved. So, come and be a part of something amazing, and let's shape the future of technology together!
SPonsorship Opportunities
Manchester has established itself as the second largest tech hub in the UK, with a thriving community of innovators, entrepreneurs and tech enthusiasts. With over 40 lead up events, including opportunities to speak, exhibit and network, MTF provides an excellent platform for businesses to gain exposure and establish themselves in Manchester's growing tech scene.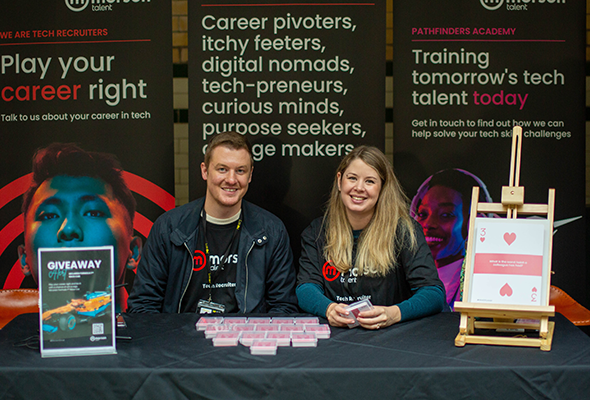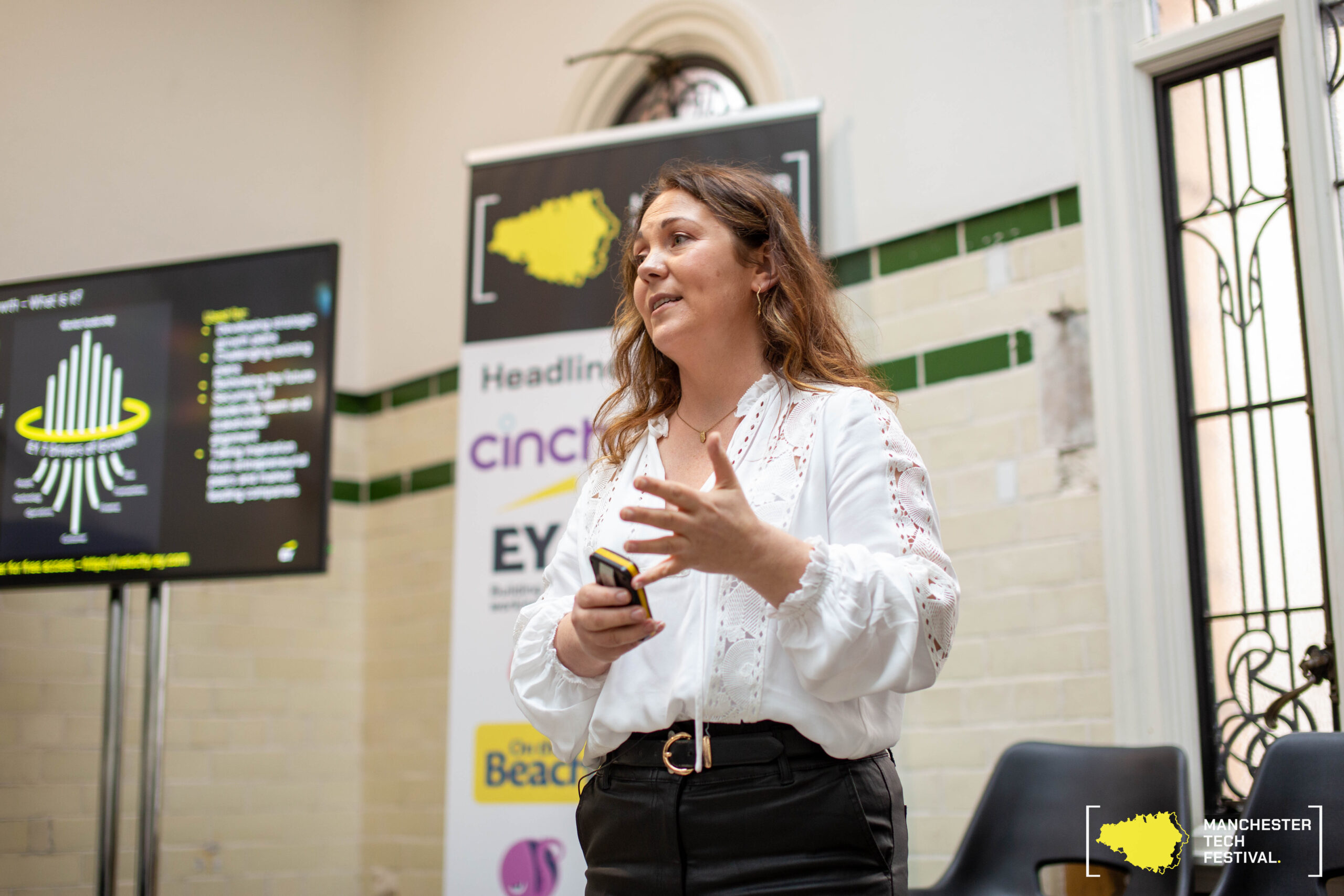 From panels to talks and audiences from 100 to 1000, Manchester Tech Festival provides the perfect platform for speakers of all background to share their experience, knowledge and inspire Manchester's tech community.
Our call for papers is open between the 4th April to the 16th June.
Volunteering is a great way to get involved and experience the festival from a unique perspective. With a range of volunteer opportunities available, from social media marketing to stewarding, there's sure to be a role that suits your skills and interests. By volunteering, you'll not only gain valuable experience and make new connections, but you'll also be an integral part of making this year's Manchester Tech Festival a success!