[

02.11.23 |

8:30AM - 5:30PM

]
Being a Founder is tough – there's no two ways about it
It's a misconception that being the CEO/MD/Founder means you don't have a boss – you have several bosses, except now they're called customers, clients, investors, staff, accountants…the list goes on.
However, scaling your own tech business can also be exhilarating and a monumental accomplishment.
Our Start-Up / Scale-Up track is specifically designed to provide honest, practical and useful advice to anyone who is currently running their own tech start-up or has plans to. We'll be hearing from people who have the battle scars and have been there and done it, learning why failing fast and failing first is actually a good thing and most importantly we'll be putting you in a room with like minded people who are experiencing the same challenges and joys that you are!
Join us to network with other Founders, meet investors, and learn from experts!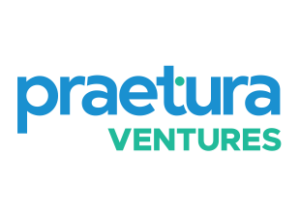 Download the agenda for this year's leadership day using the link below!
Tania Rahman
Investment Manager
Praetura Ventures
Ben Davis
Group Marketing Director
Praetura Ventures
Discover our lineup of thought and tech leaders. Click the speakers below to explore this years talks.
Roke

"Clarity of Purpose for Technologists - the Importance of Knowing What We're All Supposed to be Doing"
Alice Pickersgill
Exchange at Department
Will Sarjant
Burda Principal Investments
Ste Bergin
spreadlikewildfire.co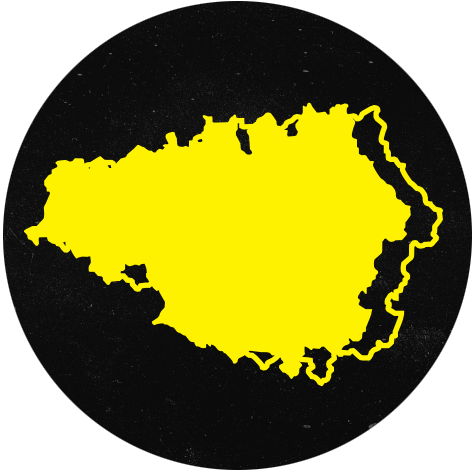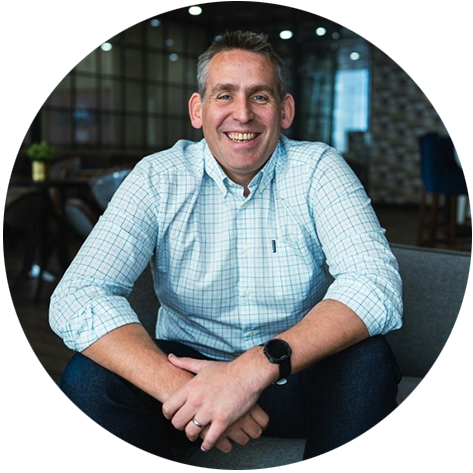 Rob Bowley
Pragmatic Partners
Secure your spot at our festival! Purchase your festival pass now and be a part of an unforgettable experience that promises to inspire, educate, and connect you with leading experts from Manchester's tech scene and beyond..
Explore our ticket options:
Victoria Baths, Hathersage Road, Chorlton-on-Medlock, Manchester, M13 0FE
When it opened in 1906, Victoria Baths on Hathersage Road, Manchester, was described as "the most splendid municipal bathing institution in the country" and "a water palace of which every citizen of Manchester can be proud." After the baths closed, The Friends of Victoria Baths charitable trust restored the venue which is used as our main venue for the festival. 
Our evening social offers the perfect setting to forge new connections, exchange insights, and build valuable relationships within the tech community. With a vibrant atmosphere, delicious refreshments, and opportunities to engage with industry leaders, entrepreneurs, and like-minded enthusiasts, this evening social is the ideal platform to relax, unwind, and expand your professional network.
Join us for an evening of networking and drinks  straight after the conference at:
Abel Heywood, 38 Turner St, Manchester M4 1DZ
Or
North Taproom, 2 Nobel Wy, Manchester M1 7FA