Purchase your festival pass
Experience Your Festival Your Way
At the heart of Manchester Tech Festival is a two-day multi-stage conference hosted on Wednesday 1st & Thursday 2nd November at Victoria Baths. Tickets for these days include entry to Victoria Baths, access to your choice of talks across all three stages, plus; full access to our tech expo, community areas, calm zone and our exclusive evening socials. 
Surrounding the main festival are a number of specialist single stage conferences hosted at different venues across the city. Because you can't be in two places as once, tickets for these days include entry to one conference plus one evening social. We'll even throw in lunch on these days too! 
Please note: to ensure attendees can benefit from networking opportunities and attendance at our Leadership Day, tickets are limited to 2 tickets per company. Leadership content is aimed at C-Suite, Heads of, Directors and Founders. If you are from a recruitment company or consultancy our PSL for the event is full for those attendees. We kindly ask you do not purchase a ticket to allow us to keep the event balance. If you do purchase a ticket from one of those industries we will not allow entry and are not able to process a refund.
Manchester Tech Festival allows you to truly tailor your experience to your interests, career goals and business needs. To support this we offer a five tier ticket system allowing you to mix and match which days you want to attend, so you don't miss a thing! 
Here's how it works!
1. Choose which days and events you want to purchase using the grid above. 
2. Select the pass below that corresponds to the number of days you want to attend. For example if you want to join us for Pathways into Tech on Monday and the Main Festival on Wednesday – grab yourself a 2 day pass. 
3. At the checkout you'll be prompted to choose which specific events you want to attend on your chosen days. For example if you want to join us on Monday you will need to choose between Leadership & Pathways into tech.
4. As you can see from below, if you purchase more than one day pass you will receive a discount.
One Day Pass
TWO Day Pass
THREE DAY PASS
FOUR Day Pass
FIVE Day Pass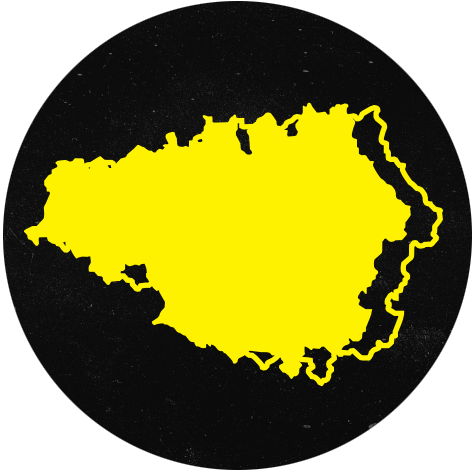 CONCESSIONS
A discount is available of 50% off the day ticket price for individuals with disabilities, students and OAP's.
Bulk buying multiple passes for your team or business? Click the link below to purchase your pass and one of our team will be in touch to collect attendee information!
ASking your manager to pay
Excited about Manchester Tech Festival but unsure how to ask your boss for time off or funding?
MTF is packed full of engaging talks, interactive workshops, and networking opportunities that can help boost your productivity and bring hundreds of benefits to your employer. Let us help you navigate the best way to asking your boss to pay with our helpful guide & email template.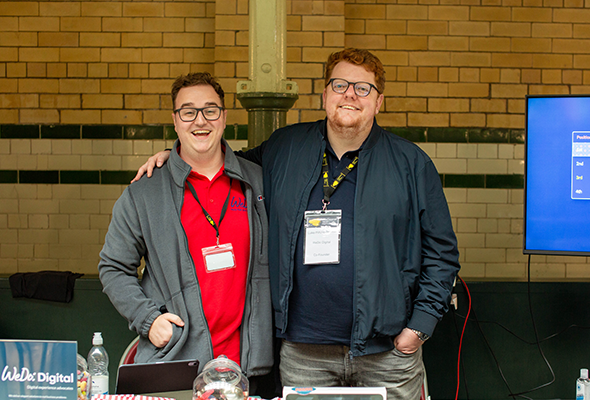 Manchester Tech Festival is proud to be designed by the community for the community. We are dedicated to connecting all corners of the the ch community and creating a truly inclusive experience for everyone from CEO's to those starting their journey into tech. To ensure our event is accessible to everyone, we have introduced our community tickets, free tickets that can be purchased by our community so we can gift them back to those who would otherwise be unable to attend. 
Community tickets can be purchased at the checkout when purchasing your festival pass. 
Apply for a community ticket
Our community tickets are distributed on a first come first serve basis. They are not means tested, and work on a system of honesty. Community tickets are for those who cannot afford to purchase a day pass to the festival due to personal circumstances, wether that be unemployment or low income. Once you submit the form below, we will be in touch if a community ticket becomes available.